Description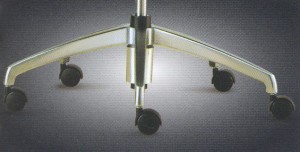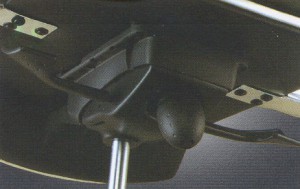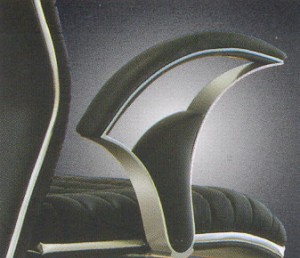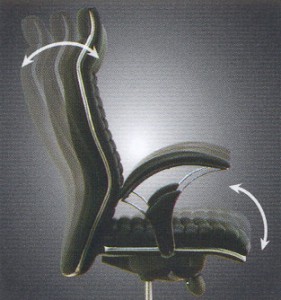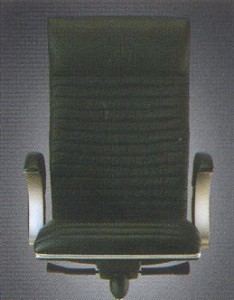 1)The "ROCKET" aluminium die-cast base is made to last.
2)Point synchronized technology making it possible to achieve perfect balance in every seated position.
3)Fashionable chrome armrest with "Paddle" upholstery.
4)Synchronized Mechanism is incorporated into VIO series for ultra ergonomic comfort.
5)Body, sturdy yet stylish chrome concept to complement any sophisticated environment.
6)Stylish chrome trimming line to form the core design concepts.