Description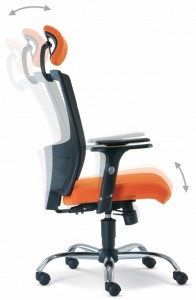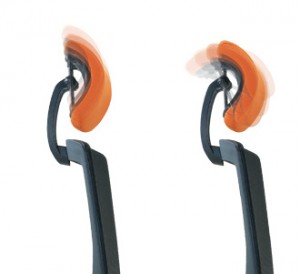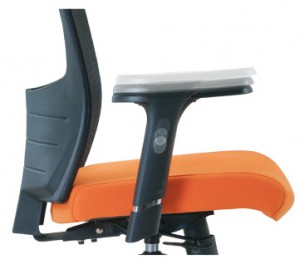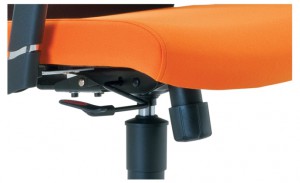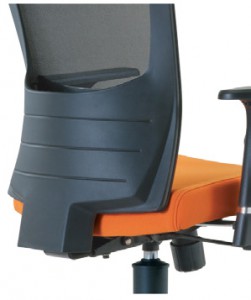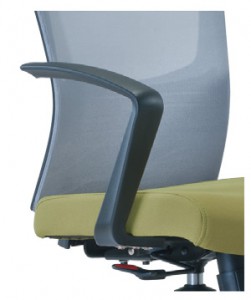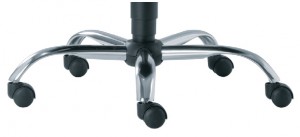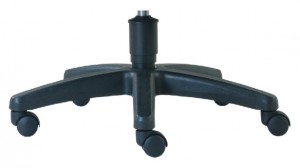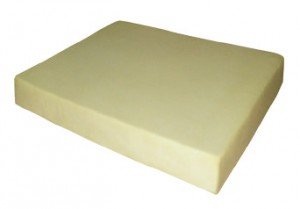 1)Aesthetics, ergonomics, and function provide a maximum performance and comfort in every seating position.
2)Height adjustable and free-tilting headrest with any position forward or backward to suit individual preferences.
3)The height of the armrest is adjustable in 5 interval.
4)The unique imported adjustment mechanism assures maximum lumbar support spine.
5)Modern designed back-rest to suit your taste.
6)Fashionable "V" shape PP armrest ensuring amr support comfort.
7)Steel chrome base guaranteed for durability and strength.
8)The PP nylon base enhance stability of the chair.
9)Polyurethane injected molded foam brings better tensile strength and high tear resistance.